Tsukiji Fish Market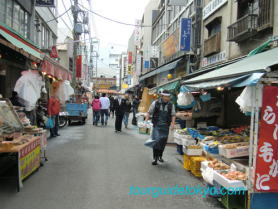 Wholesale market has move to new location but Tsukiji still is the best place to taste good sushi in reasonable prices.
Imperial Palace East Garden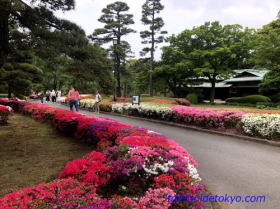 Imperial Palace is still the residence of Emperor and most places are prohibiteded to enter. But this beautiful garden is open to public.
Tokyo Tower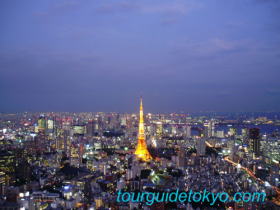 One of the best observatories in Tokyo. It's been a landmark for Tokyo since 1958. Beautifully illuminated at night.
Ginza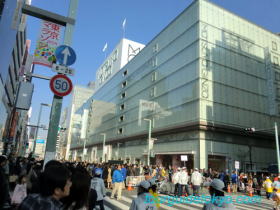 High-end shopping area with famous brand shops and department stores.
Odaiba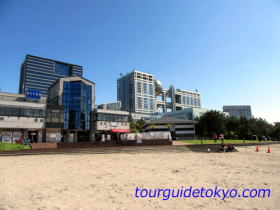 Ocean front shopping area with malls, a beach and a TV station.
Team Lab Borderless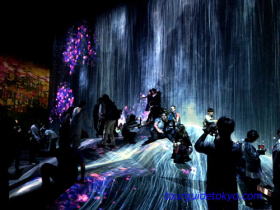 A new popular desital art museum by Team Lab. Need about 1 to 2 hours.
Team Lab Planets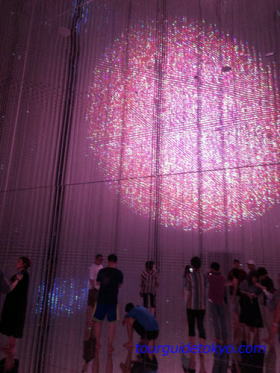 Another degital art museum by Team Lab. It's nice to walk in the museum barefoot.
Need about 30 to 45 minutes.